Tamrasys founded in 2013 is a Multimedia Super Corridor (MSC) status and as well as an HRD Corp-approved company. Based in Malaysia (main office) and India, our company has been at the forefront of the IT industry for more than 10 years.
Over the years, we have established a reputation for excellence in delivering IT solutions, cloud consulting, functional & non-functional trainings, AI & automation technology, staff augmentation, OTT streaming services solutions, global content aggregation & acquisition and digital marketing.
Our team of experts has deep knowledge and experience across different industries and we pride ourselves on delivering solutions that are efficient, cost-effective and tailored to the needs of our clients.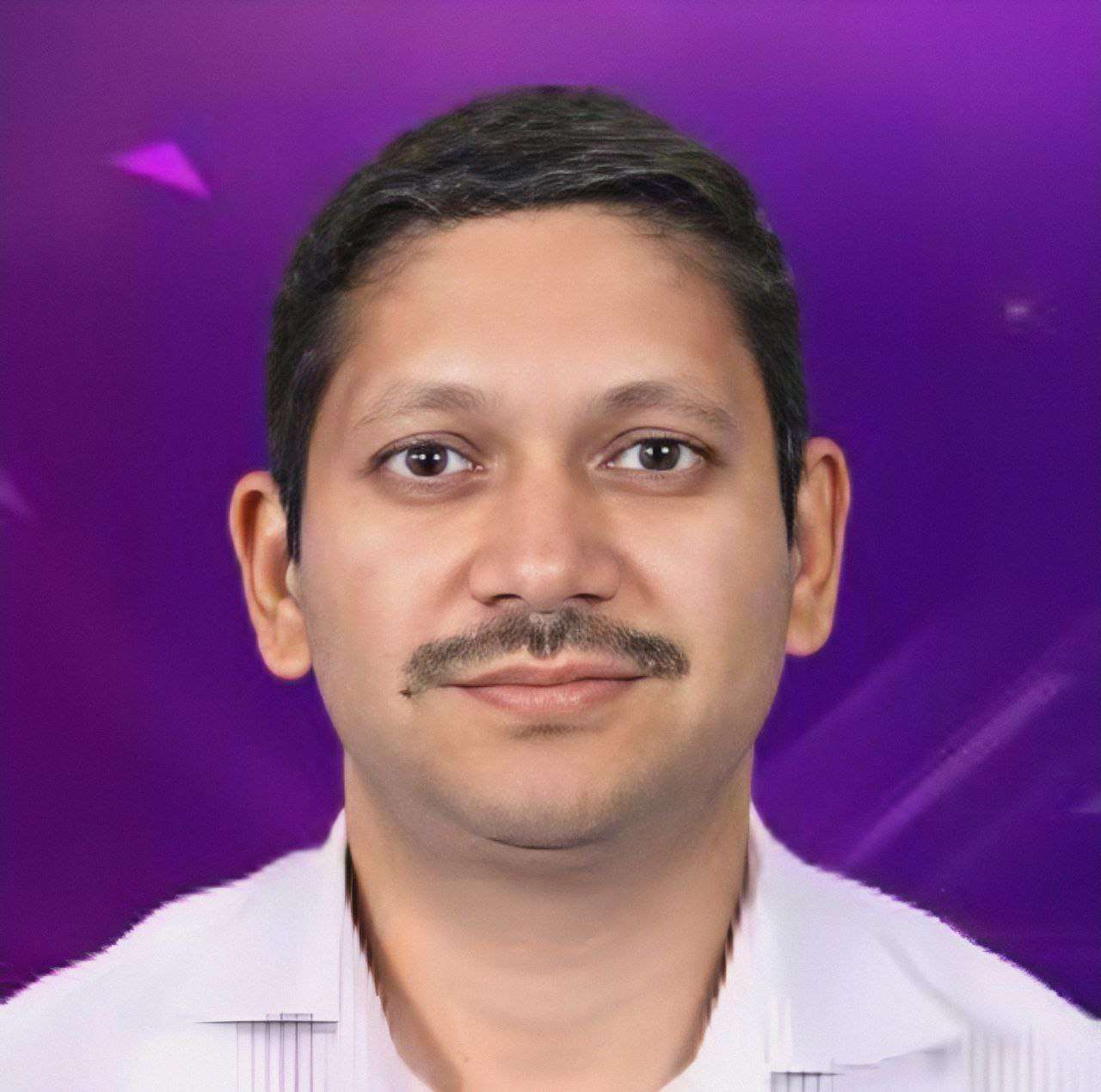 Vishnu Shankar
Chief Executive Officer
With 22 years of experience in Solution, Project Management and Software Design & Development, Vishnu specializes in Enterprise Mobility, Retail Analytics, Biometrics, Middleware and Computer Telephony Interface. His expertise spans across Government Enforcement Agencies, Manufacturing, Retail and Banking sectors. Vishnu possesses excellent management skills, enabling him to efficiently lead both technical and functional teams. He has a proven track record of exceeding customer expectations, even within high-demanding environments. His capabilities encompass solutions, project management, user experience and development.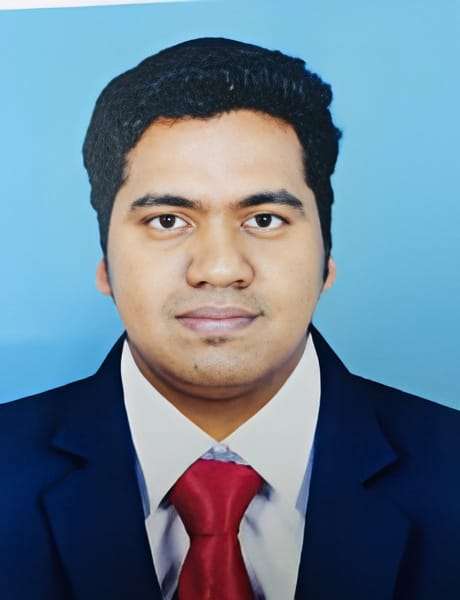 Nagendhran C.R
Director of Operation
With 10 years of experience in analyzing, designing and developing a diverse range of software applications, Nagen excels in crafting client/server, web-based, window-based, as well as N-tier and 3-tier systems. His expertise extends to web applications, Windows applications, web services, Windows services, microservices and Web API 2.0, all within the Microsoft Visual Studio . Moreover, Nagen possesses proficiency in web services, Web API, Ajax, CSS, HTML, JavaScript, WCF, Bootstrap, AngularJS, Angular and jQuery. His experience also encompasses the development of client/server applications in 3-tier and N-tier architectures.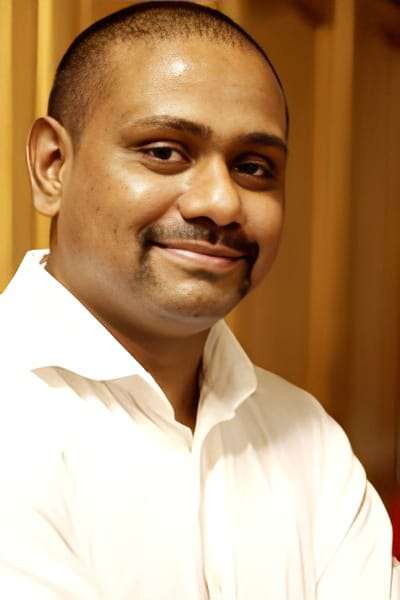 Rajesh Raja
Director Broadcast Technology and Data Analytic
With an impressive career spanning more than two decades, Rajesh Raja has amassed over 24 years of extensive experience in the dynamic media and entertainment industry. His professional journey has taken him through various influential organizations, including prominent names such as Harmonic Broadcast Inc., WPP - Kantar Media, Channel S Television, Reminiscent Television and Sun Network. Throughout his career, Rajesh has demonstrated remarkable expertise and a deep understanding of the media and entertainment field. His contributions have encompassed a wide spectrum of roles, reflecting his adaptability and versatility within the industry.